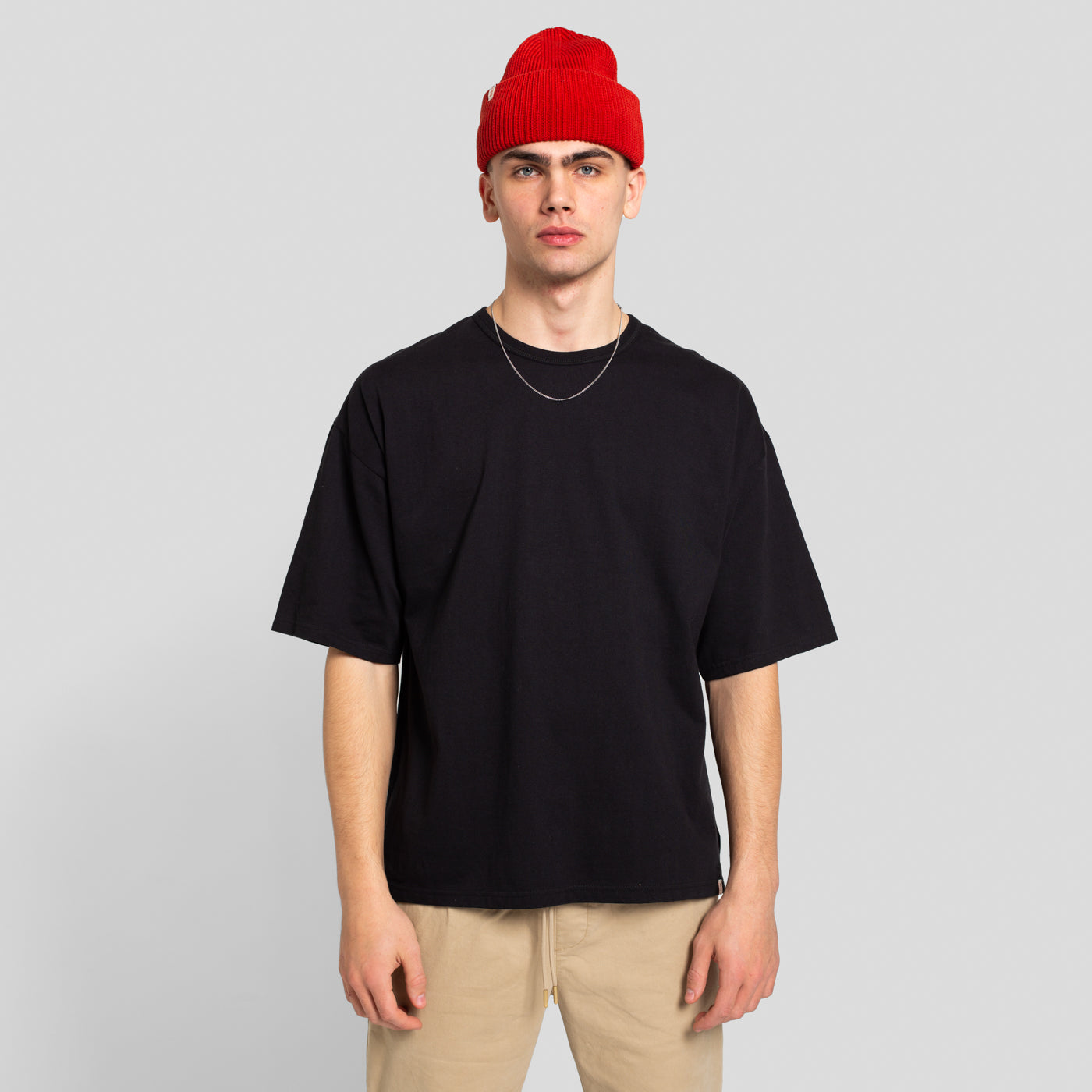 Situated in Jutland, Denmark, Revolution have been making
conscious streetwear based on a slow fashion principle since 1995.
Driven by an ambition to provide affordable yet durable menswear to a style-considered consumer, Revolution's collections emphasize on expressive looks, comfortable fits and attention to details.
Taking inspiration from cultural nostalgia, graphic design, urban
sports and vintage clothing, Revolution launches two contemporary
collections as well as two revolutionary capsules every year.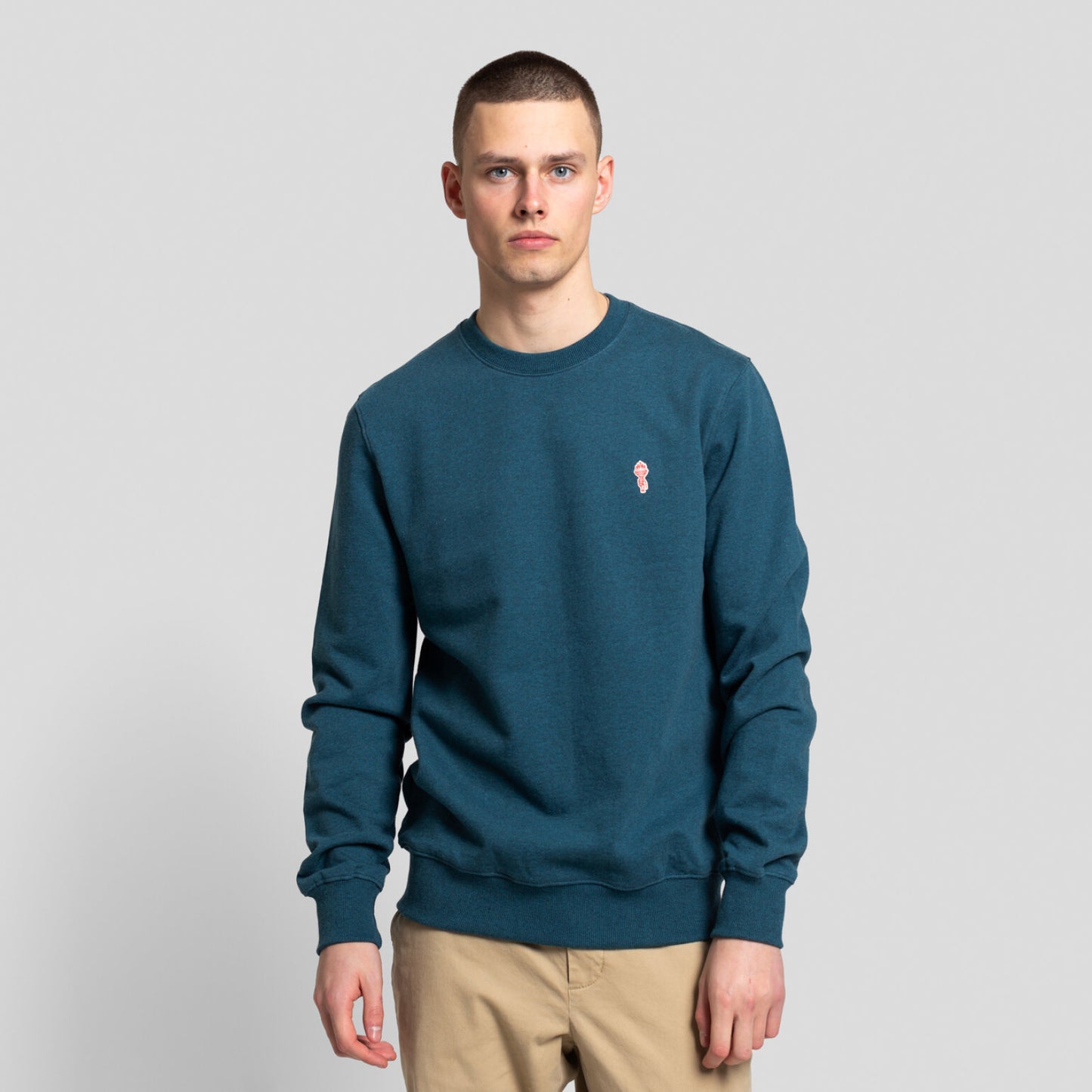 Evergreen Crewneck / Petrol Blue
Never wavering from the standpoint of being a staple
Scandinavian streetwear label, Revolution continues to explore trends
while holding on to the core identity and heritage of the brand.
Inspired by the founder's shared love for surfing skiing and the
general lifestyle of active outdoorsmen, Revolution is now all about
creating expressive apparel that supports the enjoyment of daily life
outside, regardless of the weather conditions.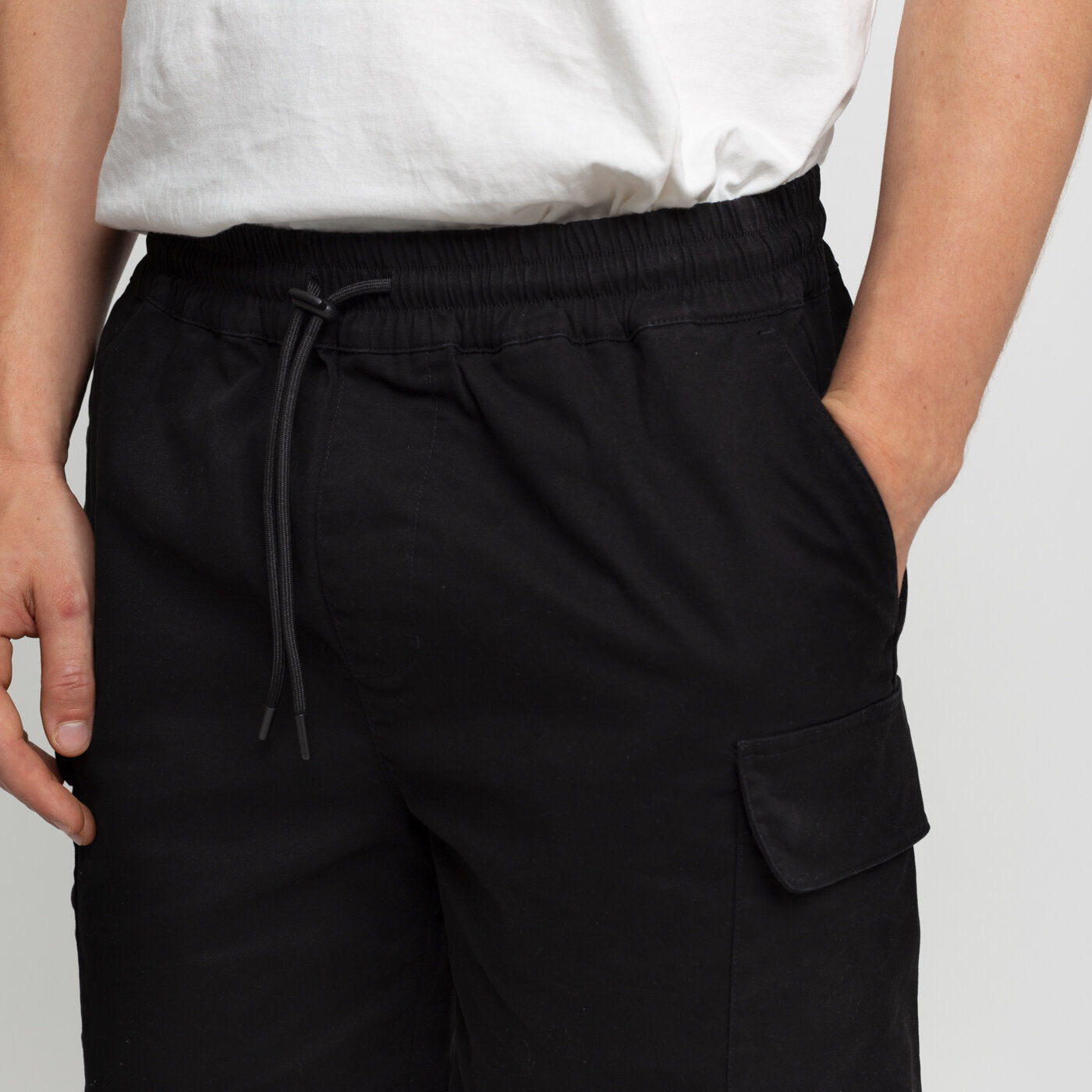 "At Revolution, we are committed to reach our goals within
sustainability. We feel immensely responsible and morally obligated when
it comes to the social and environmental areas our business influences.Setting goals within these matters, requires a transparent and realistic approach.Being honest to ourselves and others is more important to us than being perfect, as we strive to do better every day."