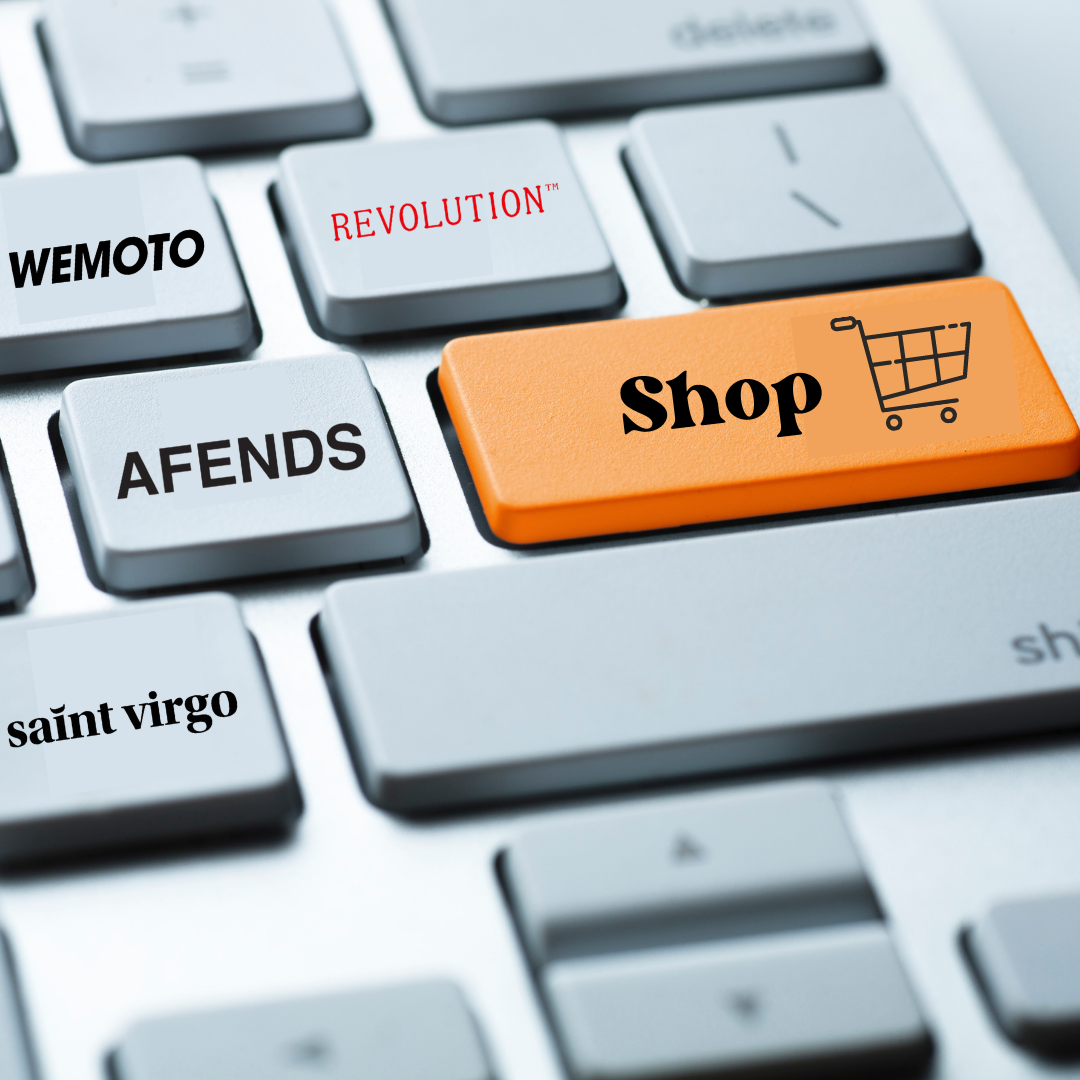 eKONIQ Presents Lineup of Partnered Brands Upon Launch of Online Store
 Upon the official launch of our online store, we are proud to present our lineup of brands available now to shop. If you missed our previous blog discussing what we look for in sustainable streetwear brands, follow the link at the end of this blog.
Saint Virgo
Country of Origin: UK
Year Established: 2021
Sustainable Garment Materials: 100% Organic Cotton
Notes: "Premium Oversized Streetwear Made To Last" 
They are an Independent Clothing Company who pride themselves as a new company to use only sustainable fabrics, recyclable / decomposable packaging and zero waste. Their
 goals for now and the near future is to continue to grow their product lines and create more premium garments and support the sustainable lifestyle along with finding more ways to help our planet.
They create several collections each year, each one with a unique theme and story behind it. 
Additionally, All of their collections are inspired by different cultures and eras.
Click here to learn more about Saint Virgo
Shop our range of Unisex Saint Virgo products here
Afends
Featured Products:
Country of Origin: Australia
Year Established: 2006
Sustainable Garment Materials: Organic Cotton, Recycled Cotton/Polyester/Nylon, Hemp
Notes:
Driven by environmental and social impacts, they strive to do what's best for people and the planet; to design and deliver durable, eco-friendly and timeless apparel that will last a lifetime.
Afends has proudly formed a global family of like-minded and creative individuals, united by a shared passion for breathing the spirit of their lifestyles and values into the brand. They want to voice positive change and be the role models for people to think outside the box and question everything. 
Click
here
to learn more about Afends
Shop our range of Unisex, Mens, and Womens Afends products
here
Wemoto
Featured Product: Record Tee / Green
Country of Origin: Germany
Year Established: 2003
Sustainable Garment Materials: Organic Cotton, Recycled Polyester
Notes: 
Coming from skate, music and street culture, their mental influence was and always will be the understanding and interaction between people. They set out to be a lifestyle brand that mixes subcultures combined with fashionable designs to create products that serve the global youth culture.
They only produce what has been ordered by their customers and cover their own needs with the necessary quantity. This way they avoid unnecessary overproduction which does not find any takers at the end of a season.
Click
here
to learn more about Wemoto
Shop our range of Wemoto products
here
Revolution
Featured Product: Varsity Hoodie / Green
Country of Origin: Denmark
Year Established: 1995
Sustainable Garment Materials: Organic Cotton, Recycled Polyester
Notes: Driven by an ambition to provide affordable yet durable menswear to a style-considered consumer, Revolution's collections emphasize on expressive looks, comfortable fits and attention to details.
Taking inspiration from cultural nostalgia, graphic design, urban sports and vintage clothing, Revolution launches two contemporary collections as well as two revolutionary capsules every year.
Never wavering from the standpoint of being a staple Scandinavian streetwear label, Revolution continues to explore trends while holding on to the core identity and heritage of the brand.
Click
here
to learn more about Revolution
Shop our range of Revolution products
here
To read our previous blog discussing what we look for in the brands we partner with, click here